The Relationship Between Modeling And Porn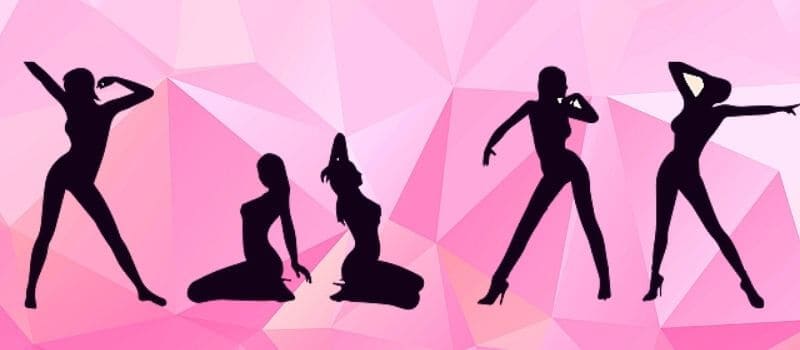 For years now, modeling has been used by fashion industries to promote a variety of products. Many innocent young women are sucked into this glamorous, yet dark industry with many hidden secrets. Young women with great ambition are manipulated, exploited, and in some cases, sex trafficked.
How does modeling promote pornography and what is the relationship between modeling and porn? In most modeling industries, a lack of regulation of the content produced opens a door for notorious criminals to prey on unsuspecting female models. There are many scam agencies whose main motive is to manipulate aspiring models and then sex traffick them to produce pornographic content without consent. These scam industries are blended in with genuine agencies, making it almost impossible to detect them.
Advertisement
Related: The effects of pornography on the mind, soul, and spirit.
How female models are tricked into adult modeling and eventually the porn industry?
Unsuspecting models are easily lured into adult modeling and with time, into the porn industry. The process is very gradual and involves a great deal of manipulation. Most of the famous porn stars today, like Sybil Olga Kailena, were at one point aspiring models. Young university students are lured into modeling by unscrupulous photographers. These photographers work as agents for porn industries and their role is to spot beautiful young women and recruit them into the industry unknowingly.
Advertisement
Someone comes to you pretending to be a professional photographer. They then make a deal with these ladies to pay them for simple photos. At first, no nudes are required. With time they seduce these young women to shoot photos while topless to earn extra cash. The next time they ask you to shoot full nudes and promise a lump sum. Because these ladies need the money to cover their current expensive lifestyle, they have no option but to accept the deal. Remember, the process is gradual, one step at a time.
Related: How Instagram and TikTok are promoting nudity and pornography.
We live at a time when most young people want to succeed easily and at a skyrocketing speed. For such reasons, many fall prey to exploitation. We naturally like quick fixes, but don't consider the long-term consequences.
Why do models get involved in the porn industry?
Most often, money might be the motive. However, it may not be the only spark. Other interests include fame and adventure. The initial focus of adult modeling is on the model's body, as there is no sexual activity involved.
These are the same reasons that are contributing to the boom in Onlyfans adult modeling, which is closely linked to Pornography. The only difference is that the models have a false sense of control over their content and how far they can go.
Advertisement
Related: Why is sending nudes not worth it?
Eventually, these models are lured fully into the porn industry. To ease the process, female adult models are requested to produce cum adult videos using sex toys. Then, they are required to produce lesbian videos. To maintain their position or status in the industry, these women are forced or lured to produce more stimulating porn videos.
That means they have to engage in sexual activity with strangers in the industry. The process goes on and on. That is, from lesbian porn videos, gang porn, and even anal porn videos to stay on top of the game. They produce what their clients want and not what they desire. This puts them under a lot of depression which leads to drug abuse to relieve the hidden pain. That's why porn is linked to drugs.
Once in the industry, it's almost impossible to quit. It's like life imprisonment of some kind.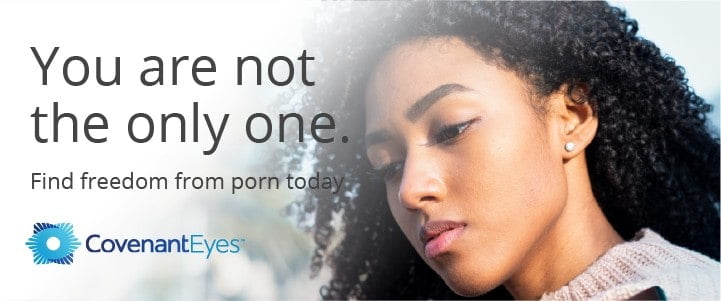 The reason why female models don't speak out while still in the industry?
These industries are powerful and oppressive. They are notoriously known for sex trafficking and involvement with drugs. The lives of these female models are threatened to keep them from exposing the true colors of the porn industry. Even to some extent, their family members are also threatened, putting them at stake. Therefore, in an attempt to protect their families and themselves, these ladies are forced to stay silent and continue working for the industry.
Related: Should Christian men use penis enlargement pills?
Once freed and assured of protection, these women gain the confidence to speak out. While in the industry, they have no power to disclose anything. They tend to protect it. Porn is a source of income for them and they don't want to lose the money. In addition, the system manipulates them to think they can't make it on their own. That's the very reason why wealthy pornstars are still in the industry. They have become so attached and dependent on the industry to the extent they have no option but to stay.
When people are under oppression for a long time, they become used to it and lose the essence of freedom. That's why oppression is normalized in the porn industry.
A word of Hope
Jesus is the only hope for this broken and cruel world. Come to Him for your healing and restoration. He is kind and forgiving and doesn't judge you.
But God demonstrates his own love for us in this: While we were still sinners, Christ died for us.

Romans 5:8, NIV
Advertisement