Everything you need to know about Joshua Mwangangi.
The main purpose of this website is to help to reach out to the broken in society and to address issues affecting our lives, especially those concerning family, love, divorce, and relationships.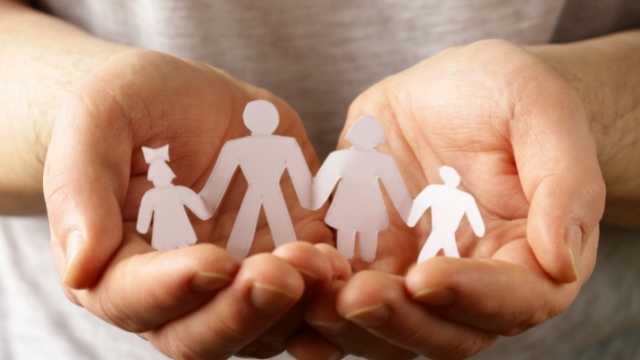 I am also available to answer any of your dream questions on any topic, so feel free to open up.
Family and marriage.
I offer advice on relationships so as to enable us to walk in purity and integrity in our relationships. This will help us to build honorable and lasting relationships with the goal of pure marriage.
why do I do this?
I help to bring light to the lost, especially those battling addictions( porn and drugs) for I was once a serious addict to pornography. And I believe by sharing my story and our stories, will change the lives of many and bring many to the knowledge of the truth (Jesus).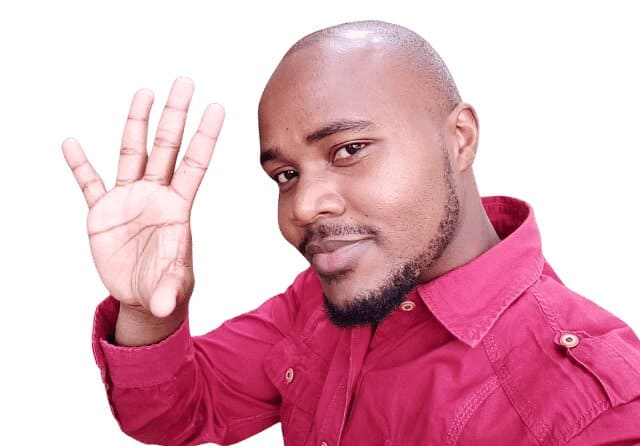 ABOUT ME
Who am I
My name is Joshua Mwangangi, founder of christiandreammeaning.com and joshuamwangangi.com. I am passionate about spreading the gospel of Jesus Christ by whatever means possible. Am a chemist by profession and a minister of good news by calling. I interpret dreams, create content to caution people on the evils of pornography, and am passionate about family and marriage. Visit my dream website to learn more.