Feel free to support my ministry and work with a gift of any amount and The good God will bless you.
Mpesa No: +254 705189634
help me to fulfill my ministry calling.
As a Family and close friend, I offer the following services:
Relationship, Marriage & Family Counseling
Youth Counseling and Empowerment
Discipleship Programs
The main purpose of this website is to help to reach out to the broken in the society and to address issues affecting our lives especially those concerning family, love, divorce and relationships.
To offer advice on relationship so as to enable us walk in purity and integrity in our relationships. This will help us to build honorable and lasting relationships with the goal of pure marriage.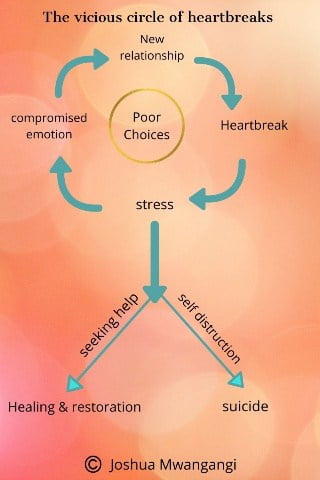 I help to bring light to the lost, especially those battling with addictions( porn and drugs) for I was once a serious addict to pornography. And I believe by sharing my story and our stories, it will change the lives of many and bring many to the knowledge of truth (Jesus).