Marriage is a solemn (sacred) covenant and the marriage bed MUST be kept sacred (pure). The sexual intimacy shared between a husband and a wife is to be reserved for that couple alone, and no one else should be involved.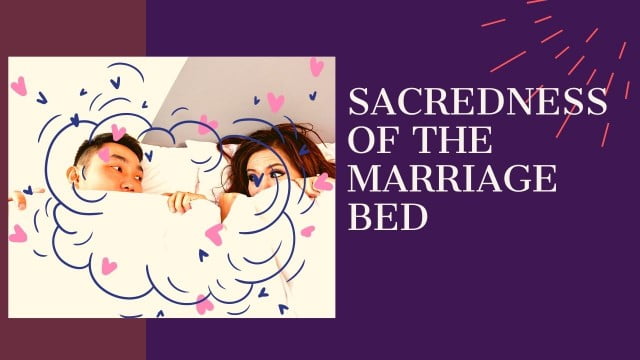 Hebrews 13 is a practical exhortation that deals with love, hope, and faith. Verse four declares,
Advertisement
"Marriage should be honored by all. And the marriage bed kept pure, for God will judge the adulterer and all the sexually immoral." 

Hebrews 13:4, NIV.
The marriage bed is like a flower where love blossoms. It is in the coming together intimately [sexually], that love develops. When both partners give themselves in complete surrender to the other, a uniting of unparalleled depth takes place. The sexual expression, the cleaving is an excellent producer of oneness. (Genesis 2:24). Therefore, it is true to say that sex only works in the marital bed, outside it, it causes gigantic disaster [even death].
Sex and the marriage bed
God hates adultery because it involves breaking the solemn covenant that was made by the two partners before him. And whoever divorces his wife and marries another commits adultery (Matthew 19:9; Malachi 2:16). It is on this covenant that the marriage is established, and God is the witness of such a covenant. The marriage is consummated through sex, which makes the covenant complete.
Advertisement
Couples should shun pornography as it defiles the sanctity of the sexual union between a man and wife by involving strangers in the marital bed. Therefore, pornography should never be used as a tool to gain sexual skills, as what is displayed in such is perversion and fantasy that can't work in real life. It only advocates lust, adultery, and gender discrimination, as women are treated like sex toys and slaves. Pornography is a demon never invite it into your home unless you want to destroy your marriage and the soul of your children (Proverbs 6:32).
Should one sleep on the same marriage bed with another woman after the death of his wife?
After the death of one's spouse, one is no longer bound to the marriage covenant and is free to marry. (I Corinthians 7:39). However, this doesn't give the man the freedom to bring another woman on the same bed he used to make love with his late wife. This is because the bed acts as an altar [the ground] through which the marriage was consummated through sex and the altar established through the spilling and mixing of blood and sexual fluids. Therefore, this altar of marriage should be kept pure, lest it brings harm to those involved.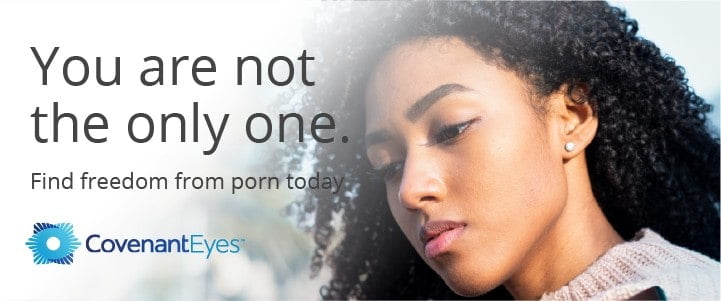 What to do with the marriage bed when your spouse succumb.
The Man should keep the bed in the store and purchase a new one for the new wife. And if possible to choose another room to become the new bedroom.
The bed can also be given to the children of the late wife as she is their mother.
The Man can also choose to build a new house for the new lady, which will be an excellent decision.
---
Precaution
Anyone who fails to do so will face great consequences as he will never have a lasting relationship with any other woman, because of such an altar. Therefore, no man should take this matter ignorantly.
---
What I observed concerning the marriage bed.
I have observed people who have ignorantly defiled the marital bed, and today their lives and those of their children are a mess.
I once observed a man who defiled the marriage bed. After divorcing his wife, he brought another woman on the same bed he used to share with his former wife. Now it has been eighteen years since he divorced his wife and his life is indeed a mess. He has never again had a stable marriage, and he lost everything. This is how serious it is friends, take caution.
Advertisement
Those who have by one or another other way messed up their marriages and even defiled the marital bed should know if they truly repent and seek forgiveness, they will find it. God's grace awaits you. No sin, including sexual immorality, is too great for the power of the death and resurrection of our Lord Jesus Christ to pardon. Even though we may have defiled the marriage bed in many ways (including adultery, pornography, and any other sexual sin), God is able to restore sexual purity and holiness if we sincerely repent and commit our lives to His Lordship.
Advertisement