Is your marriage on the verge of collapsing? Things are not working out as they used to. It seems your love spikes are slowly but sure fending away and your hope is shaken. Today I bring you good news, that there is still hope for your dying love in marriage if only you would believe and refocus on working your marriage afresh.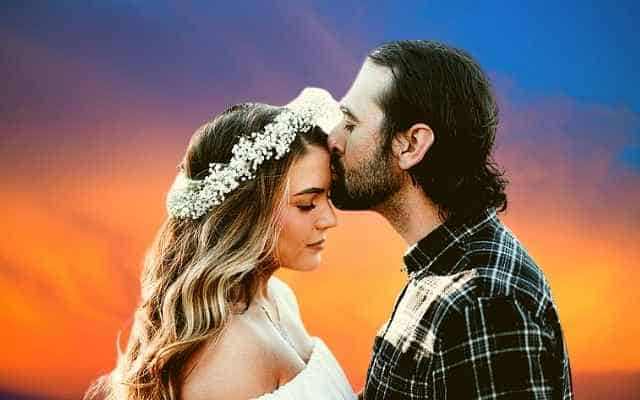 Forget about everything you know and have tried and try to embrace these new strategies. Trust me, with God on your side, your dying love in marriage will be revived for the best.
Most often we wonder what happened to love. At first, sight, when love was at the climax, we wanted each other desperately, we couldn't stay away from each other. We wanted nothing else but to spend quality time with our spouses. But all of a sudden, especially in the long run, that which was beautiful and perfect begins to fade away as if it didn't matter at all.
We get busy with jobs, children, and improving ourselves at the expense of our partners. Then we begin to grow apart, slowly but steadily, and before we realize it, we have no more passion for our spouse as we used to. It's like the love spikes have been put off forever, and how hearts grow cold towards each other. Our attitude as well.
Related: what to do after a breakup or divorce
At this stage, we begin finding fault with our partner on minor things. We argue about our lack of freedom, the choirs, the children and end up with resentments in our hearts. Wounds that will cost us everything to heal. Yet at this moment it is not a big deal for us, we seem to be okay and minding our own business.
We become full of self and begin denying each other our conjugal rights or even ignoring each other. We give excuses of being tired because of the job, chores, and the kid. This is how love dies in a marriage.
Having established the source of dying love in marriage let's now focus on how to revive a dying marriage.
The following are the 5 steps to revive dying love in marriage
#1. Redo the things that matter most to you.
In every marriage, each couple has something they love or like doing together. To revive dying love in marriage, try your best to do things that brought you together in the first place. The things you did when you first met and when your love was at the climax. Was it nights out? Then try it out.
Were the two of you praying and reading the Bible together? Then this is the time to slowly but sure change your focus.
#2. Spending quality time together.
Quality is different from quantity. Because of the nature of your current life circumstances, such as having children and a job, it might not be possible to spend all day together. However, the few minutes or hours you get to be together, utilize them to the best of your knowledge, and talk out your differences. Avoid conflicts and try your best to calm down even when your emotions are high.
During this special time, engage in the things you love to do together, such as watching a movie, reading The Bible, taking a walk in the park, and enjoying an ice cream, or a cup of coffee together. This depends on your preference, you can even decide to cook together or even do other house chores together. How lovely is it! These are the small things that rekindle love.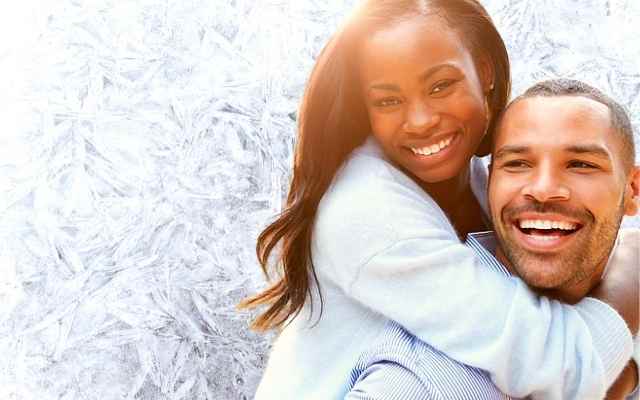 #3. Learn to listen to your partner's needs.
As you all know, love is a matter of giving and not just receiving. To revive your dying marriage, you need to learn how to listen to your spouse. Hear them out, and stop trying to interrupt them while they are expressing their needs. From there seek to meet that need and you will see the miracle.
Most marriages can be saved if only we would learn to listen carefully without any preconceived ideas in mind. Then pour out your love to meet your spouse's needs. By meeting their needs, we end up finding fulfillment in doing so.
#4. Be patient with your spouse.
Both male and female express their degree of stress in a different way. People are unique, hence different. It might take your spouse longer to adjust and even let go of her frustrations. For this case, then, you must be very patient with them. Remember true love must be tested to produce fruits. Do your best to pass the test of love, and you will surely enjoy the rewards later. It is not easy, but it's worth every bit of your effort.
#5. Put away distractors.
We all appreciate the importance of technology and the role it plays in our society today. However, if not used in the right way, these same blessings can turn into a nightmare.
Most people are addicted to their smartphones, which to a great extend distance them from their partner without their knowledge. We should learn how to use technology most effectively, lest it destroy our marriages. And if you are addicted to porn, you need to quit to save your dying marriage. This is the only way to revive dying love in marriage.
#6. Pray and learn to forgive.
Prayer is the most effective tool to save any marriage and keep it thriving. It's like fuel, without which you can't propel your marriage in the right direction. Put God first in your marriage, let Him be the foundation on which your marriage stands.
Learn to forgive and let go of resentments. Unforgiveness and bitterness only poison your soul denying you the ability to love purely. You can't love and hate at the same time. So, don't let unforgiveness rob you of your marriage joy, you must learn to must it.
Don't keep on counting the sin of your spouse, for if God was to keep a record of your sin, could you ever stand? [Psalms 130:3]. Remember, true love doesn't keep a record of evil. [1 Corinthians 13:4-7].
True beauty is perfected out of pain, and you will never know how much you mean to each other unless you face challenges in your marriage.
#7. Rebuild your trust as a couple.
Trust is the most valuable and essential ingredient in any marriage. Once broken, it is very difficult to recover. Probably you have not yet come to the point of losing your spouse's trust but you are on the verge of, then, it's time to rebuild trust for the marriage to survive and thrive.
#8. Reinvest in your relationship.
Start investing afresh in your dying marriage. This will aid revive dying love in marriage. Invest in terms of resources, quality time, quality sex, and building trust. The small things you do for your spouse mean a lot to them and are the basis for reviving your dying marriage.
Please subscribe to my YouTube channel on the button below