Should my boyfriend and I move in together before marriage? People do cohabit however, is it honorable for Christians to do so? The problem with cohabiting is that you are committing -sexually and spiritually- to someone who you are not in covenant with, and hence reduce the possibility of ever getting married and you defile yourself. In other words, you are not married but living in fornication.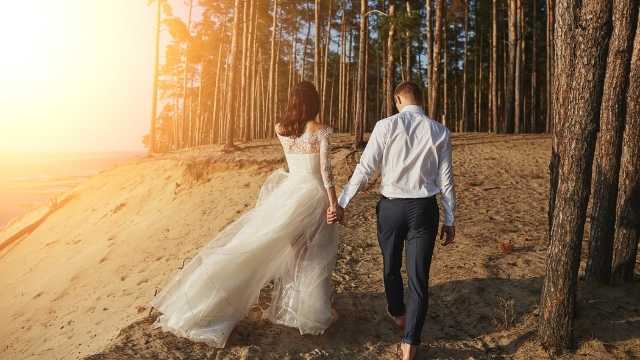 True love waits and is not consumed by passions. The fact that you have moved in together before marriage doesn't qualify you as husband and wife. Instead, it opens a door for the enemy to destroy your lives as you have not given God a legal right of operation in your marriage.
Related: Is marriage an antidote for lust?
What the Bible teaches about cohabiting.
In 1 Corinthians 7, Paul was answering questions regarding marriage. In verse 9 he taught that if anyone can not control himself, he should marry instead of burning with passion. The kind of marriage he described was intended to mirror the union of Christ and His church. Cohabiting harms that union and doesn't reflect the relationship of Christ and His bride.
Christ entered into a marriage covenant with the church through His blood. It cost Him His life to have a legal right over His bride- the church. On the other hand, cohabiting breaches this sacrificial concept of marriage. It is a quick fix and violates God's design for marriage.
This man will never fully commit to you as you offered him everything free of charge, without him committing to Christ and the covenant of marriage.
What is the remedy for cohabiting?
Again, Paul taught in 1 Corinthians 7:36 that "if anyone thinks he is not acting honorably towards the virgin he is engaged to, and if his passions are too strong, and it has to be, let him do as he wishes; let them marry – it is no sin."
If you have been dating and you believe it's the right time for you to settle, then get married in a holy union. Go and pay the dowry price and have a very simple and cheap wedding. Why complicate your life with an expensive wedding and try to impress people who don't like you and those you don't even like? You can have a garden wedding and only invite very few people to witness your wedding.
As a woman, you should never let any man touch you without him paying your dowry price. That is an insult of the highest order. If a man truly loves you, he will prove it by paying your dowry and marrying you in an honorable way. He doesn't have to be rich to pay the dowry price, he can make a settlement with your parents.
Those cohabiting should repent and cleanse themselves from fornication and seek to do the right thing.