Should you fast because you lack food? You should never fast out of necessity (that is, due to lack) but because you want to align your life to the will of God and tune your spirit to hear His voice.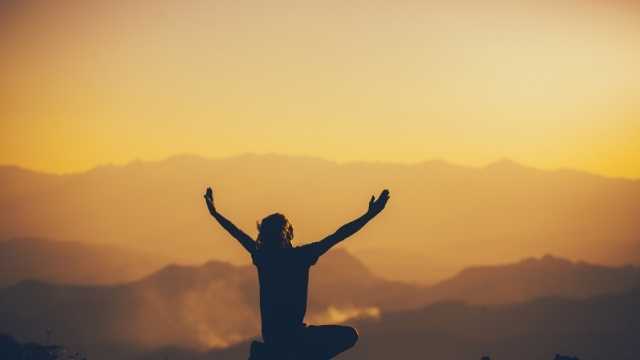 Fasting because of lack of food or money is not different from going hungry, what choice do you have? You are accusing God of being evil, for which father would withhold food from his child so that the kid might fast to receive the same food?
Advertisement
Related: Should you continue fasting if you get sick?
Did not Jesus teach that "which one of you, if his son asks him for bread, will give him a stone? Or if he asks for a fish, will give him a serpent? If you then, who are evil, know how to give good gifts to your children, how much more will your Father who is in heaven give good things to those who ask him!" (Matthew 7:9-11).
Advertisement
That is the reason why most of our fasting yield no fruit, as we are doing it wrong. And if answered, it is out of God's benevolence.
Advertisement