It is fair to say that most women are raped in the marriage bed. They are forced to think that they have a divine obligation to consent to sex anywhere and anytime their husband demands it. A couple should indeed seek to fulfill each other's sexual needs and not deprive each other of this special gift. However, I believe some people intentionally abused scriptures to get away with what they want or let's say to do what they desire.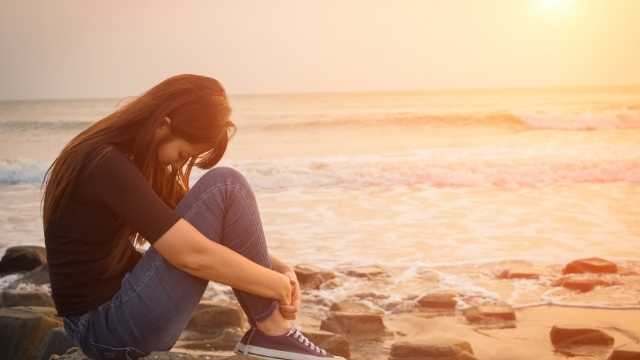 Most spouses especially men, don't feel it is rape because of a wrong perception of 1 Corinthians 7:3-5. This makes them abuse scriptures by thinking they are entitled to their wife's body and hence can force sex on their spouse. This is an act of rape within the marriage bed because there was no mutual consent.
1 Corinthians 7:3-5 talks about giving satisfaction and serving the other through sexual pleasures. You cannot use this verse to justify forcing and demanding sex. Sex is intended to serve your spouse and not for sexual enslavement and selfishness. This act does not portray the character of Christ.
1 Corinthians 7:3-5
The husband should give to his wife her conjugal rights, and likewise the wife to her husband. For the wife does not have authority over her own body, but the husband does. Likewise the husband does not have authority over his own body, but the wife does. Do not deprive one another, except perhaps by agreement for a limited time, that you may devote yourselves to prayer; but then come together again, so that Satan may not tempt you because of your lack of self-control.
Intimacy in the marriage bed is designed to serve the other partner and not your urgent selfish needs because this is what happens in most cases. If you could ask a Christian woman whether she enjoys the sex life with her spouse the answer would be no. Why? Because her husband most often uses scriptures to bend her will and force her to consent to the act. To some of these married women, sex is a game of manipulation. This explains why there is a decline in sexual intimacy among many Christian couples and the topic is rarely discussed.
Philippians 2:3-4
Do nothing from selfish ambition or conceit, but in humility count others more significant than yourselves. Let each of you look not only to his own interests, but also to the interests of others.
Can a man rape his wife?
Yes. Rape is not only a violation of the human body but the human person. Your person is more important than your body. You enter your wife's body, which she is only a custodian and not the owner, as God is. She was bought with a price; hence honor her body. (1 Corinthians 6:19-20).
Sleeping with somebody is beyond what you can comprehend, as you are entering a human person. You are violating a human person for your gratification.
Once a person is raped, no matter how much she cleanses herself, by the end of the day, she carries psychological scars that cannot be healed by cleaning the wounds. That is why the person can no longer feel their own body anymore because their inner sense has been broken. Why would you want your wife to experience this? And you still claim to be a Christian!
The abuse of authority in the marriage bed
This abuse goes hand-in-hand with the misconception of submission in marriage. The same people who demand their wives to submit to them are the ones that tend to abuse their wives unknowingly. Sometimes women can be difficult and I get it, but the solution is not imposing your authority over them, rather take it to God in prayer as He is the one who can change hearts.
"The Bible is clear that marriage should be honored by all, and the marriage bed kept pure, for God will judge the adulterous and all sexual immoral." Rape in the marriage bed is an act of sexual immorality that defines the sanctity of your marriage.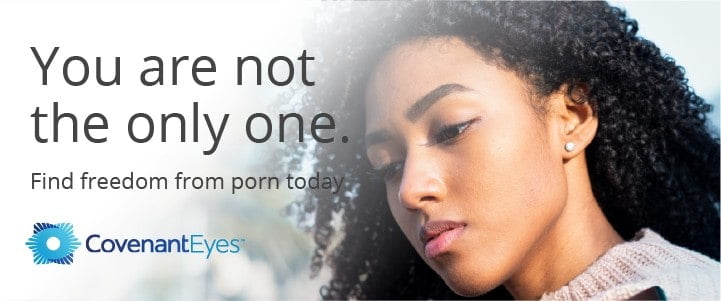 What about acting rape in your marriage?
In my previous article, I explained why role-playing in the marriage bed is sinful. This is where the couple consent to act a scene of rape on the marriage bed to fulfill their animalistic fantasies. The husband acts as the abuser while the wife acts as a victim of rape and produces weird voices during the act to make the experience 'exciting'. This is an abomination before God and an act of idolatry and immorality.