The effective way to restore your lost fire for God is by returning to your first love, by doing the very things you did when you were first born again into the family of God.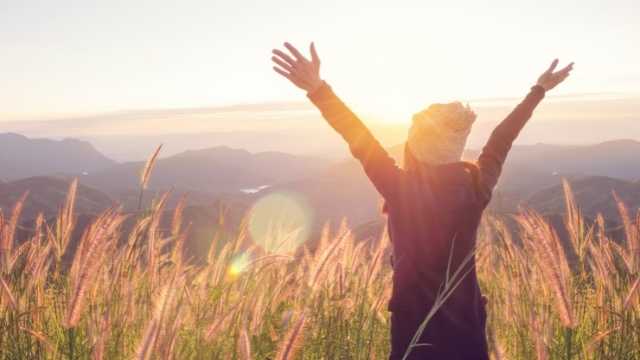 You restore your lost fire by reactivating your passion and zeal for God. Most often as Christians we tend to forget the reason for our election. We become too zealous for the things of God, and end up missing God. Building your personal relationship with Christ should always be the first priority before good works come in.
We are all guilty of seeking God's hands and not his face. While the Bible exhorts us "to seek first His Kingdom and His righteousness, and all other things shall be ours as well" (Matthew 6:33)
Related: God's providence in overcoming sin
Return to your first love
Christ calls us to return to our first love by doing the works we did at first when we received Him as Lord over our lives.
Most Christians after many years of salvation tend to fall into the trap of making Christianity a routine. And that is how they lose the fire and passion for God. They are no longer interested in experiencing new dimensions of God or even to grow in grace through the knowledge of the gospel of Christ.
In Revelation Chapter 2, Jesus praises and admonishes the seven churches through their angels (referring to the pastors). He praises the church in Ephesus for their good works and patient endurance. However, He had one thing against them as they had abandoned their first love.
Revelation 2:4-5
But I have this against you, that you have abandoned the love you had at first.
The church at Ephesus had become accustomed to working hard for the Lord at the expense of seeking God diligently.
If you used to pray for an hour a day, why did you stop? If you used to read the word when you woke up and before bedtime, why did you slowly cease to do so? What is it that is holding you from devoting yourself to God?
What is trying to separate you from the love of Christ? Is it tribulation, financial challenges, your marriage, stress, your lust, or your friends? (Romans 8:35)
Where is your treasure?
Jesus taught in Matthew 6:21 that "where a man's treasure is there also will his heart follow". where is your treasure, and his Christ your treasured possession?
Are you like David who in Psalms 16:2 declared "I say to the Lord, you are my Lord; I have no good apart from you"? He admits despite the vast wealth, power, women, and fame he had, The LORD was his treasured possession, and hence nothing would hinder him from serving Him faithfully.
You should therefore guard your treasure at any cost. You can meditate on Psalms 119:36-38
Psalms 119:36-38
Incline my heart to your testimonies, and not to selfish gain! Turn my eyes from looking at worthless things; and give me life in your ways. Confirm to your servant your promise, that you may be feared.
Reactivate your zeal for Christ
Jesus taught his disciples that in the end times there will be a great falling away, where many believers' hearts will grow cold. (Matthew 24:10, 1 Timothy 4:1-3).
We are living in the last days, as it is not a surprise that many Christians are losing their fire fOR God and their hearts are growing cold.
So, what can we do to avoid falling into the same scenario? What is the solution? 2 Peter 1:10-11 declares "therefore, brothers, be all the more diligent to confirm your calling and election, for if you practice these qualities you will never fall. For in this way there will be richly provided for you an entrance into the eternal kingdom of our Lord and Savior Jesus Christ".