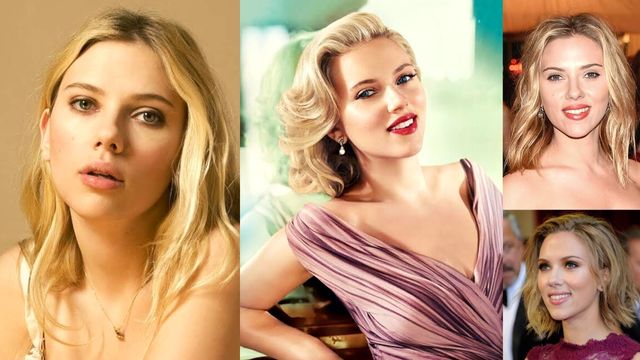 Praise the Lord. Today I have a very exciting dream to share. It's about Scarlett Johansson. She's one of the most beautiful and very talented actresses in Hollywood. And the Lord gave me a word concerning her.
Related: What are biblical dreams?
It was on the 5th of February 2022. I saw Scarlett Johansson ministering the gospel in this huge church. She was ministering the gospel and the words she was speaking were full of the Holy Ghost.
It's amazing. I was so perplexed; I couldn't even believe what I was seeing. And so, in another scene, she talked of a lady who was stuck on the road and eventually the lady broke down and cried to God. She called upon the name of Jesus and the Lord came to her rescue.
In another of her sermon, she gave an example of a lady who started a business by drawing ideas from the scripture. And then she became a very great success, which was just amazing.
She was teaching in the style of Jon Courson. In the last scene of the dream, she was in a church that resembled Hillsong. There were thousands of thousands of people in this church and she was ministering the gospel. And afterward, she worshiped with this beautiful hymn song. And trust me, it was marvelous.
It was marvelous. I've never seen anything like that. And I was like, wow! God has decided in these end times to use even people we never expected, to reach out to this lost world. And I believe in these last seasons because we are on the verge of the end times. God will be using people we don't expect.
God is going to use Scarlett Johansson, this beautiful, talented, amazing woman. She's going to be used for the glory of God. And so many souls are going to turn to Christ because of her, for the sake of the kingdom, for the sake of the Lord.
And so, I know you're also surprised as I was, but don't be. Because you are going to see wonderful things that are going to happen in the end times.