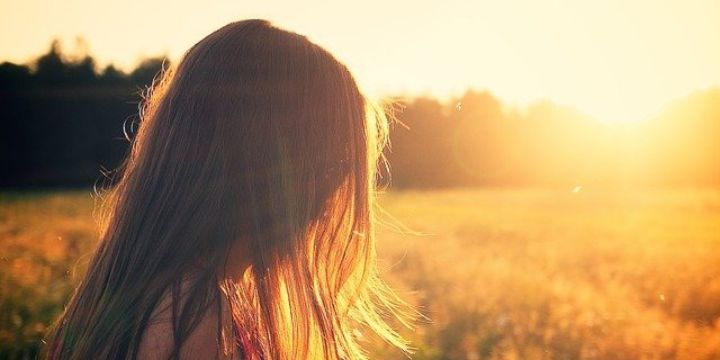 On 6th February 2022, I dreamt of a sex trafficking scene. A lady who had attended a part fell in love with a certain man. When she desired to make out with him, he made her drunk and took her to a gang-sex territory where she was taken advantage of by many strangers. By the time she come to her senses, she had been defiled.
It almost happened again, but this round she gained the courage to escape. She was a young beautiful white lady.
Advertisement
Related: Biblical meaning of having sex in a dream.
The implication of this dream
This is a warning to all women to be aware of the realities of sex trafficking and gang rape. Women should stop going to parties and also refrain from falling for strangers.
Advertisement
We are living in weird times. Currently, there are a lot of financial challenges and people can do anything to make money, including trafficking women for prostitution and ritual human sacrifices.
Related: Can God speak to me in a dream if I am not a Christian?
As children of the kingdom of God, I believe there are places you should not be found and people to avoid. Women should be careful of who they interact with online and refrain from trusting strangers. Some people will be lured by fake job offers and find themselves in a strange country where they will be trafficked for prostitution and ritual human sacrifices.
Advertisement