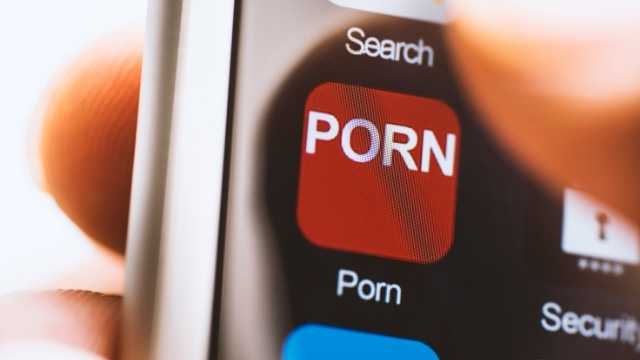 There exist an undeniable relationship between porn and bestiality as one may lead to the other. Moreover, your environment plays a critical role in establishing this relationship, as the act of bestiality is prominent in rural areas where there is livestock.
You might be wondering why anyone would even dare to have sex with an animal, but the truth is that it does happen. The world is perverted. That is why the subject the relationship between pornography and bestiality is essential as it gives us clues of how one thing leads to the other.
Related: What the Bible says about sex with animals.
The law of the land and culture can to a great extent promote this practice. For example, in 2016 the Canadian supreme court passed legislation that allowed people to sexually relate with their pets, without involving any penetration. This was a catastrophe and a bad joke. Thank God that in 2019, this law was amended and all forms of bestiality are now illegal in the country.
Related: Delivered from bestiality | My testimony.
I will be presumptuous to claim that most porn consumers are into bestiality, as there are people who practice bestiality but have never had any exposure to pornography. One of the above factors must be in place for such to happen. Again, the act of having sex with animals is not limited to rural areas but is also widely practiced in urban places, especially between women and their dogs (pets), unlike men, who tend to engage in bestiality mostly in rural areas.
Related: How Instagram and TikTok promote porn and child trafficking.
Anyway, we can't deny the role porn plays in promoting sexual perversion. It awakens crazy perverted desires and 'love', and since the victim has no partner to quench their lust, they either masturbate or resolve to have sex with an animal.
How curiosity sparks bestiality and porn.
Most people's desire for bestiality began as a result of curiosity while observing animals' mating behavior or being accidentally mounted by their playful dogs while they were kids. The innocent child entertains the thought and eventually acts out.
Other people's first encounter was due to rejection they had faced from their loved ones. Consequently, making them opt for friendship with a dog as it is 'loyal and not like a human, who is jealous, hateful, and unappreciative of you.' However, this can not justify this perverted action as it is an abomination before God.
There is hope for those who have ever engaged in bestiality. God can redeem anyone despite their past and sins. He is a loving and merciful savior ready to redeem you. You can read my testimony of how God delivered me from bestiality here.
Come to me, all you who are weary and burdened, and I will give you rest.
Matthew 11:28